Hey Fashionistas!
In the UK there is a yearly event called the Clothes Show Live. It's a big fashion exhibition where you can look around, shop, have makeovers and see a fantastic catwalk show!
Live haircuts and make overs for anyone who walks up! Done by celebrity hairdressers, too!
Not just any ordinary catwalk show, it looks fantastic!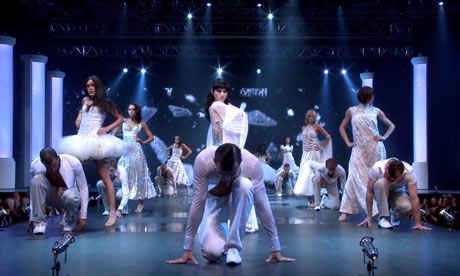 Tickets might still be available. And if you want anymore information or to check for tickets you can go to their website...
www.clothesshowlive.com
I'll be going again this year, and hopefully I'll get some good snaps to show you all! Not long now, only 9 days left. I'm so excited!